Premium beverage solutions built on passion, tradition
& innovation
INSPIRING INDONESIA'S LOVERS SINCE 2002
Our journey to become a leading beverage company in Indonesia began in 2002, sparked by the desire to bring authentic Italian coffee culture to the archipelago. Since then, Bahana Genta Viktory (BGV) has quietly become an instrumental part of the Indonesian premium beverage landscape. We are incredibly grateful to our partners for trusting us to represent and grow their brands with care and passion.
INSPIRING INDONESIA'S LOVERS SINCE 2002
As part of supporting our customers to create premium F&B experiences, we offer barista training, F&B consultations and after sales services for machines that you buy from us.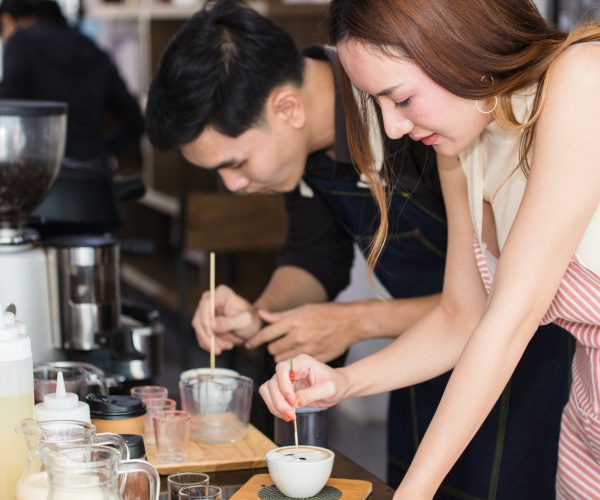 Let's create standout coffee experiences for your end customers together!